Send Emails That Standout in Overcrowded Inboxes
We provide full-service email marketing solutions that boosts subscriber's engagement, and maximize conversions.
Trusted by hundreds of brands to deliver quality services

Few agencies have achieved Mailchimp partnership status, which is bestowed upon those demonstrating expertise in using Mailchimp over a prolonged period. We are honored to be among this esteemed group.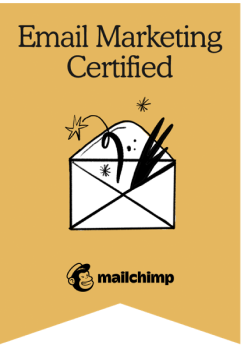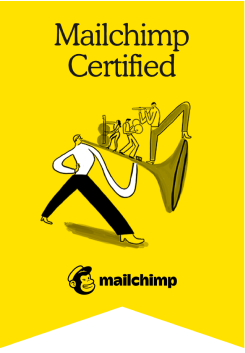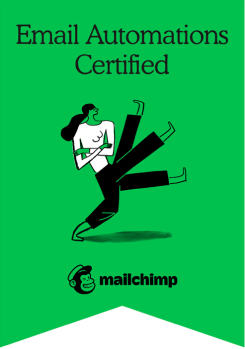 Why Choose Us
Here are just a few reasons why we're the perfect choice for your business:
Ideal Businesses for Our Services
We offer customized email marketing solutions designed to drive success across a wide range of industries.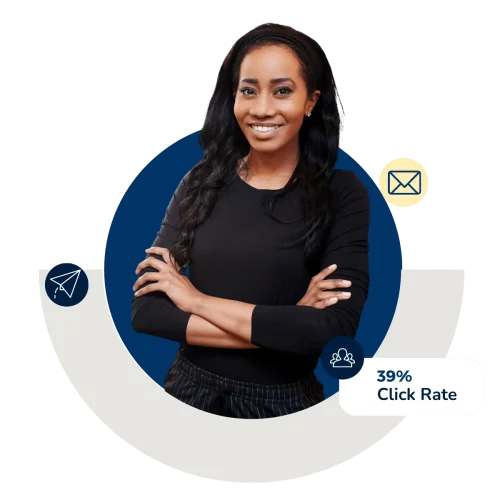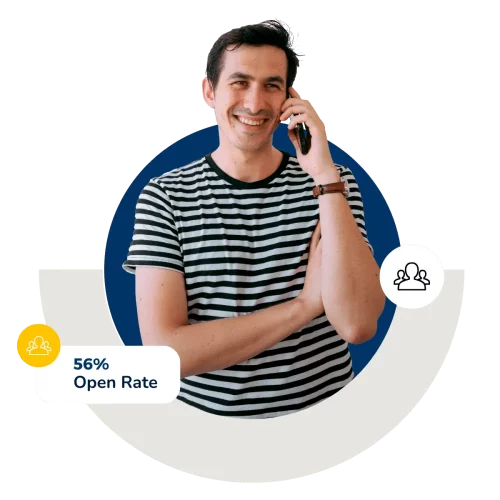 Attainable Results
Discover the array of results our services can help you attain, including:
Our Software Proficiency
Explore our expertise with a variety of software solutions, including: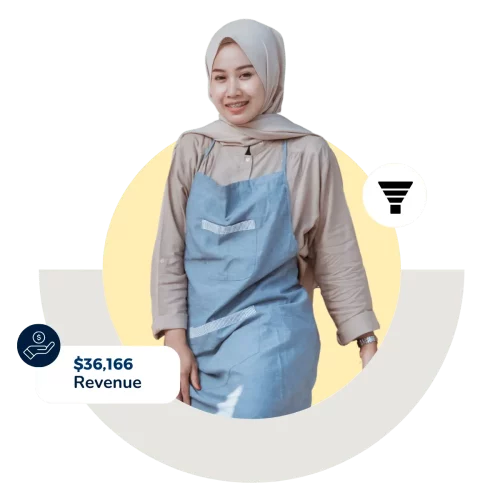 Our Comprehensive Services
Our magical designers and writers will wave their digital wands and build you beautiful, engaging, scroll-stopping email designs and content sure to improve click rates.
Our email marketing discovery call is designed to get an in-depth understanding of your business, campaign goals, audience, and messaging then develop a concrete plan to achieve your desired outcome.
Book a FREE consultation →
We can help you organize your contacts by using tags and segments and manage and import your contact data. As a result, you will be able to send targeted and tailored email marketing campaigns.
Book a FREE consultation →
We trigger highly tailored and consistent content by leveraging subscriber behavior and preferences, effectively connecting you with your audience on autopilot – freeing up your time for more important activities.
Book a FREE consultation →
We can connect your ESP to brilliant marketing solutions, allowing you to track and analyze the performance of your emails. Use our integration service today and see what a difference it can make for your business.
Book a FREE consultation →
We provide thorough email marketing training to people of all skill levels.
Our expert team is ready to help you and your team achieve your goals, from learning the fundamentals to advanced skills.
Book a FREE consultation →
Who we are
We love email. Since the beginning, we've known that email is responsible for at least a quarter of a business's sales, sometimes even 50%!
This is why we've built a robust service and strategy to get your company to produce quality, high-converting emails that increase sales and build customer loyalty.
Brilla Digital is a full-service email marketing company with almost seven years of experience.
We're trusted by hundreds of brands to deliver them email marketing that SHINES through the inboxes of millions!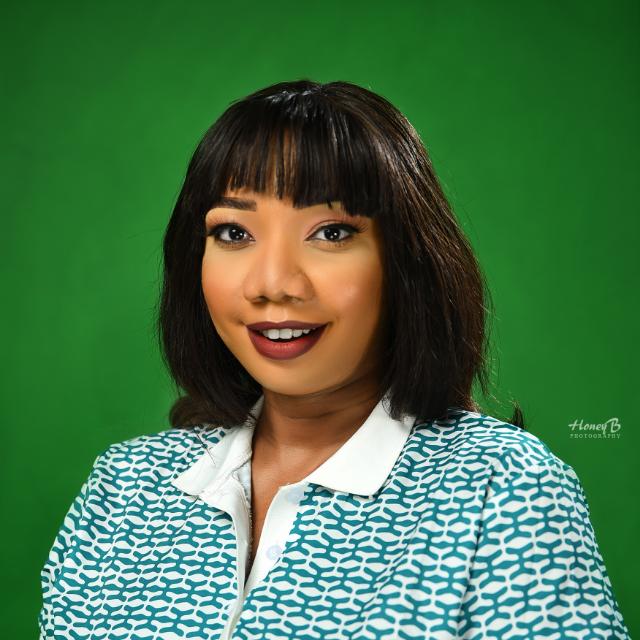 Ijeoma Ejinwa
Improved email and landing page design, personalized email copies to our audience, effective subject lines and call to action. Nelson showcased great comms skills, creativity, he was collaborative, competent and accountable while coaching my team. He also went the extra mile to make himself available to my team and provide clarifications when we needed it. A really good and effective coach.
Take the First Step
Ready to send compelling emails that captivate your audience and drive conversions? Let's elevate your next project to new heights!